Today is the first day of spring! I mean, you can't tell it from where I am, but it does make me feel better that it is oficially spring now. There is no place else to go but warmer from here, right? I thought it was only fitting to show you some of my favorite spring vignettes that I have found. Spring is, hands down, my favorite season, and I so look forward every year to the flowers and trees blooming, the smell of fresh cut grass, longer days, and being outside. It is a glorious time of year! So, to celebrate the fact that spring has officially sprung, let's sit back and enjoy some spring eye candy. I have linked to the original source whenever possible. Enjoy! I'll be back tomorrow to show you what I did with my
burlap wreath
to dress it up for spring. If you would like to see last week's Wish I Had That,
click here
to see some awesome outdoor furniture.
Adventures In Decorating
Vintage Amethyst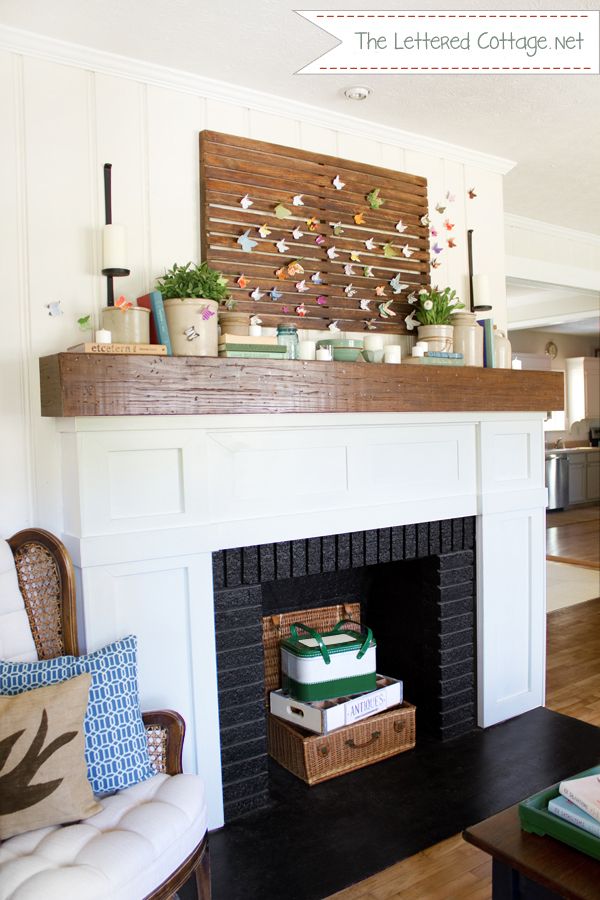 The Lettered Cottage- 2012
Love And Life AT Leadora
Midwest Living
Examiner
Chaotically Creative
Tatertots and Jello- 2011
chic on a shoestring
Be Colorful
BrightNest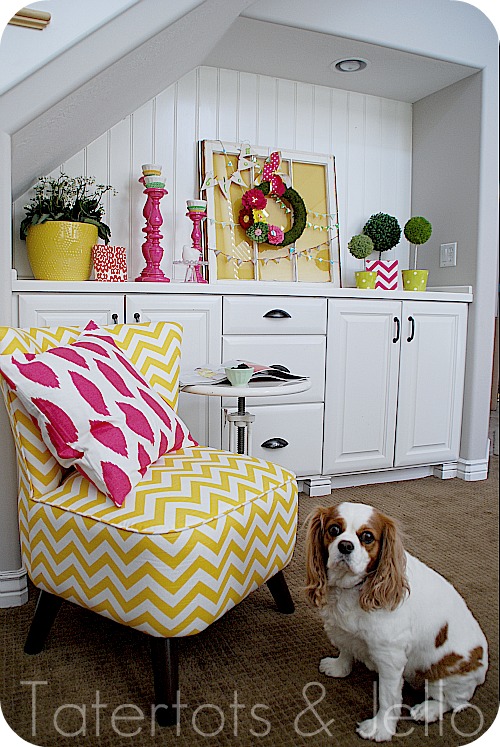 Tatertots and Jello- 2012
The CSI Project
Dimples and Tangles
Which one is your favorite? I know, it is so hard to choose, isn't it? If I am forced to choose, it would probably be the mantle with all of the butterflies from Lettered Cottage. BTW if you have not checked out The Lettered Cottage, go right now! I love Kevin and Layla's cottage style! Thanks for visiting me today for Wish I Had That! Come back next week!